misshsam:
I love the dress so chic in pink
Originally posted on Style News - StyleWatch - People.com: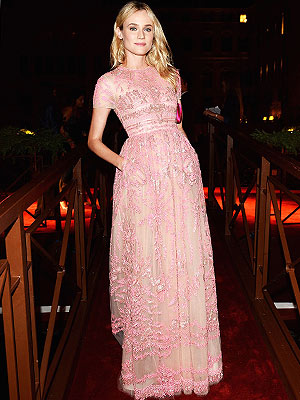 Venturelli/Getty
There are weeks where we are totally surprised by your choice for Best Dressed Star. Maybe the dress was a little out there, or perhaps there's someone else who was just so good that we can't believe they didn't win. This is not one of those weeks.
RELATED: See the other stars in this week's Top 10 Best Dressed!