misshsam:
Originally posted on Style News - StyleWatch - People.com: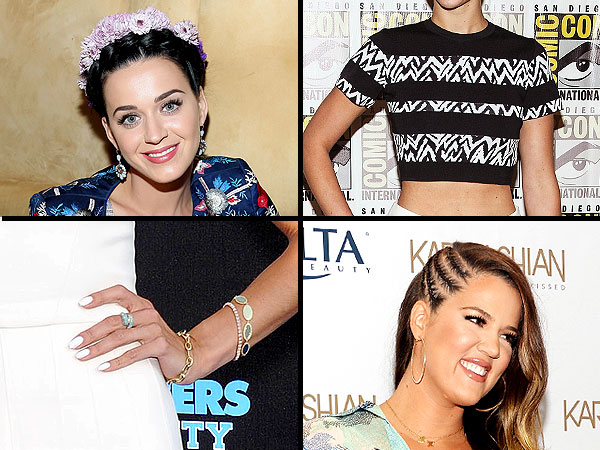 Getty(2); WireImage; Splash News Online
If there is one thing we love about holiday weekends (aside from the parties and food), it's the roundups. So we couldn't let this day go by without pulling together some of most memorable looks from the past three months. (And yes, we hope you are reading this on the beach right now!)
1.Floral Crowns: They started at Coachella, and ended at … nowhere. Surprisingly, this hippied-out headgear is still in play.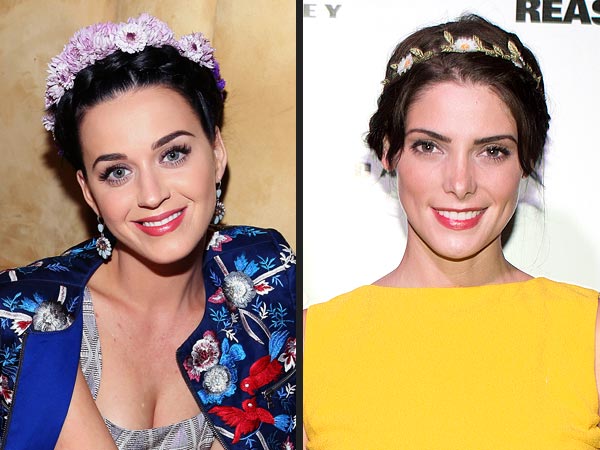 Getty; WireImage
View original 240 more words