misshsam:
Originally posted on Style News - StyleWatch - People.com: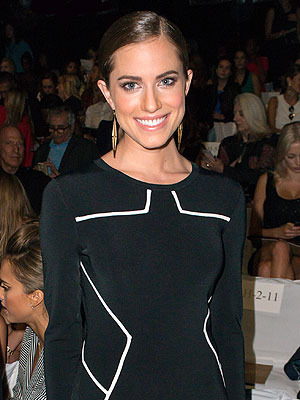 Michael Stewart/WireImage
It may be New York Fashion Week, but our minds are already fast-forwarding to the Emmys (and by Emmys, we obviously mean Emmy dresses). However, while some stars are willing to dish on what they're wearing, others, to our dismay, are keeping 100% mum. "I can't say," Allison Williams tells PEOPLE exclusively at the Diane von Furstenberg show Sunday night when we ask her about her red-carpet wardrobe choice. "For some reason, it's very hush hush."
Well, here's what we can say, then: Williams leaves us no choice but to imagine what we would like her to wear on the red carpet! And with that, here are three dresses that we've seen on the runway at NYFW so far that we think would look amazing on the Girls star. (Allison, are you listening?)
RELATED PHOTOS: See more red-carpet looks!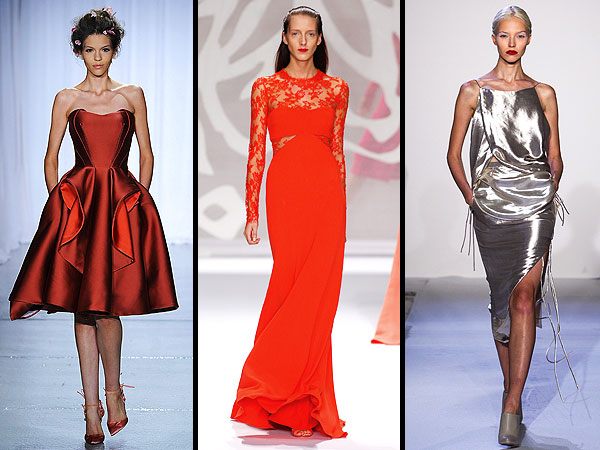 Getty
View original 249 more words