misshsam:
Originally posted on Style News - StyleWatch - People.com: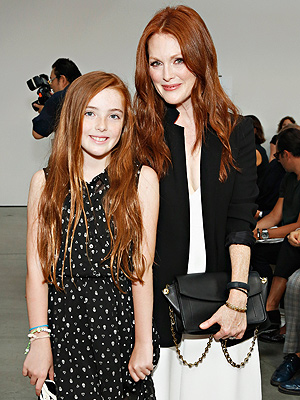 Courtesy Cindy Ord/Getty
Some stars get wardrobe advice from professionals. Some get tips from their friends, or from their husbands. But not Julianne Moore! Her style consultant is none other than her 11-year-old daughter, Liv, pictured at left, she tells PEOPLE exclusively at the N.Y.C. premiere of Don Jon, sponsored by Entertainment Weekly, on Thursday night.
View original 127 more words