Style News - StyleWatch - People.com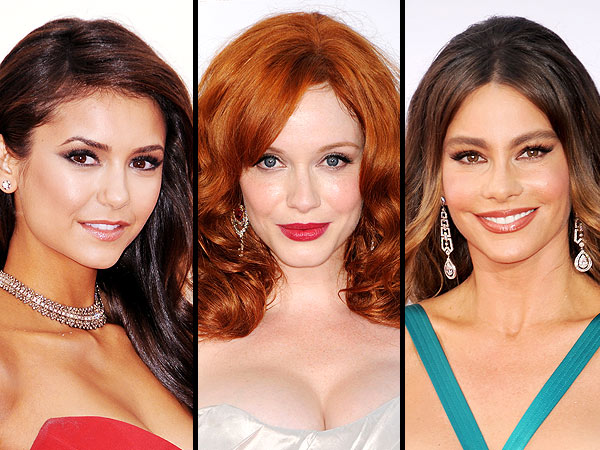 PictureGroup; Celebrity Photo; WireImage
If you don't have your Emmys countdown clock handy, that's okay: We're here to remind you that TV's biggest night is Sunday (and you're going to be here live-tweeting and talking gowns with us, right? Good.). Of course, stars certainly haven't lost track of time — they've been spending all week cleansing, dyeing, deep-conditioning and generally laying low until the big day.
Since they're going to have cameras catching them from every angle, a fabulous complexion is key. So we rounded up a few of the ways that top TV stars have primped in the past, as well as some things we know they'll be indulging in this go-around.
RELATED PHOTOS: The fifteen most memorable Emmys style moments — right here!

View original post 204 more words